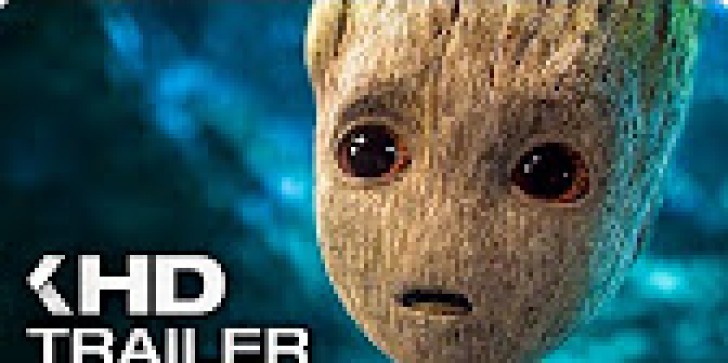 Guardians of the Galaxy Vol. 2 returns to the big screen in May 2017. In the sequel, the team of superhero travels throughout the cosmos in search for Peter Quill's true parents.
by Staff Reporter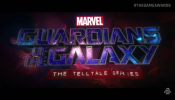 Telltale announces "Marvel's Guardians of the Galaxy: A Telltale Series" coming this 2017 at The Game Awards 2016.
by Jason Glenn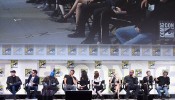 Marvel's second installment, 'Guardians of the Galaxy Vol. 2' is yet to show more about itself in the future. One fortunate name to lay eyes on it is actor Vin Diesel who was left in shock with what he saw.
by Dannel Picaccio Camille Perez Lozano