Features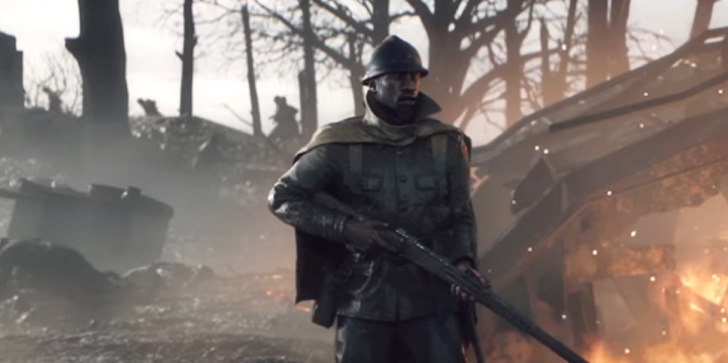 Battlefield 1's winter update is already available.
by Febe AF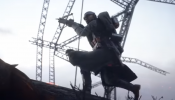 The "Battlefield 1" winter update launches this week but not directly related to the games first DLC.
by Danny Smith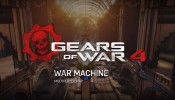 "Gears of War 4" is having a week-long event and a new map as an update for valentine's day.
by Danny Smith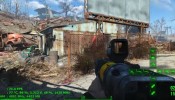 The "Fallout 4" 55 GB high-resolution texture pack doesn't make a huge difference, is it worth the space?
by Danny Smith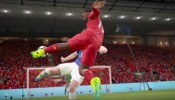 EA's "FIFA 18" will be coming as a FIFA game for Nintendo Switch
by Danny Smith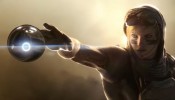 The free version of "Rainbow Siege Six" on PS4, Xbox One, and PC has come to an end.
by Danny Smith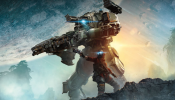 New Live Fire mode and maps on "Titanfall 2" will be released some time this month.
by Danny Smith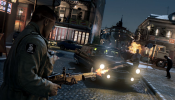 The 3 story expansions of "Mafia III" will launch one of the month this year.
by Danny Smith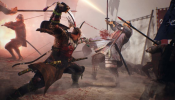 "Nioh" will be released on February 7 only Playstation 4 and not on PC
by Danny Smith