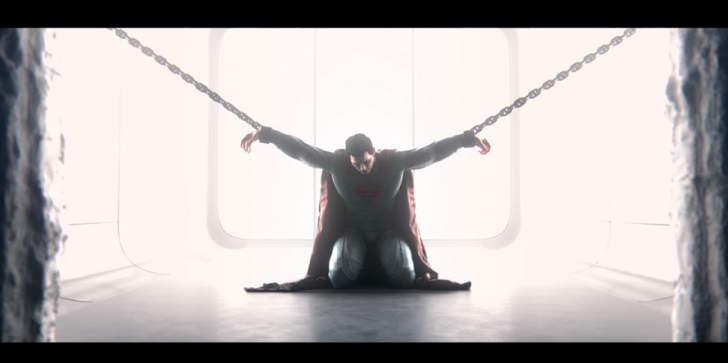 The "Injustice 2" story campaign continues with Superman defeated by Batman.
by Michael Augustin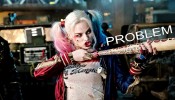 Directior David Ayer revealed that Harley Quinn will be joined by Poison Ivy and Catwoman for the film adaptation of 'Gotham City Sirens'.
by James Ryan Morales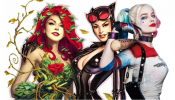 Reports claim that Margot Robbie is coming back to reprise her role as Harley Quinn in the upcoming movie "Gotham City Sirens," which will be directed by David Ayer.
by Michael Augustin