TECH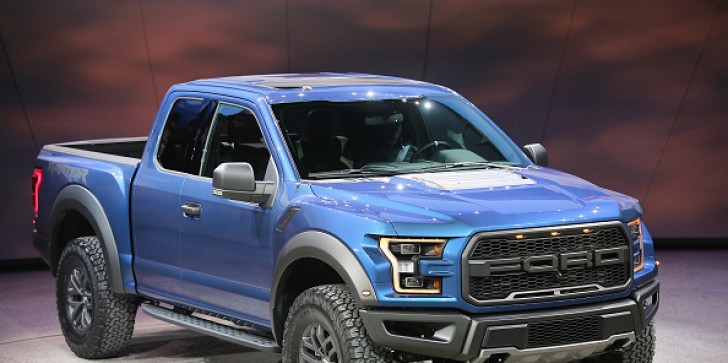 The 2017 Ford F-150 Raptor has situated itself as a truck that can vanquish a wide range of landscapes.
by Beverly V.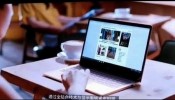 Xiaomi has revealed the much anticipated Mi Notebook Air Laptop on Dec 23, 2016.
by Beverly V.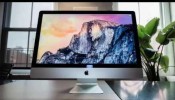 Apple's current MacBook Pro upgrade and iPhone 7 have ended up being disputable or contain latest news items have highlighted exactly how much disappointment is being aimed at Apple.
by Beverly V.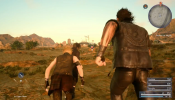 Various holiday deals await Xbox One players, as Microsoft ramps up festivities with its assortment of discounts at the Xbox Store!
by Milton Letterman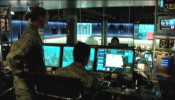 In what could be a jackpot of sorts for Microsoft, the tech giant has successfully gained a $927 million contract from the US Department of Defense.
by Milton Letterman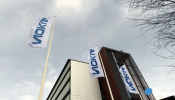 Nokia shares fell 5% on Thursday due to an ongoing legal battle against Apple over patent issues. The tussle is seen to affect the Finnish tech company's profits due to delays in royalty payments.
by Milton Letterman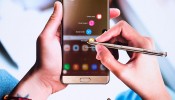 The Samsung Galaxy Note 8's success could fall in the hands of LG Chem if their collaboration pulls through.
by Snooky Grawls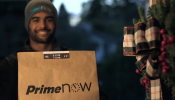 Amazon Prime Now delivers rush orders within two hours of placement. Holiday customers have until 11:59 pm of December 24 to receive orders.
by Milton Letterman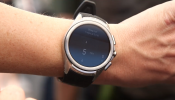 Google is set to release two new smartwatches early next year. The new devices will be the first to have Android Wear 2.0.
by Milton Letterman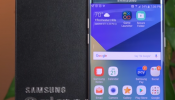 The Samsung Galaxy Note 7 investigation on the exploding batteries reportedly has findings already. Furthermore, stocks for the Galaxy S8 are expected to increase in 2017.
by Henry Abragan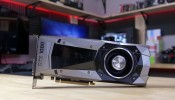 The NVIDIA GTX 1080 Ti is rumored to roll out in January 2017 during the CES event. On the other hand, the cheaper RX 490 is also slated to roll out in the new year.
by Henry Abragan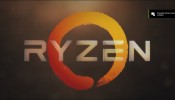 AMD Ryzen recent reveal of specs and price has brought huge noise on the web. In fact, rumors claim that the Zen-based processor can be a big threat to the Intel dominance.
by Henry Abragan