TECH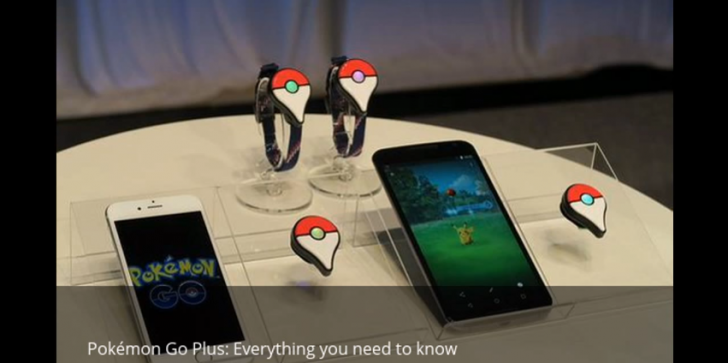 Niantic plans to release the next "Pokemon Go" plus device next month. Niantic will also compete with Apple in the wearable watch in the following year.
by Daniel Flores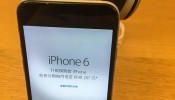 Apple has been granted a patent for dual-SIM technology by the "United States Patent and Trademark Office (USPTO)."
by Ralphy Bonn Sim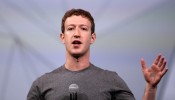 Mark Zuckerberg unveiled his home AI assistant Jarvis.
by Min Montes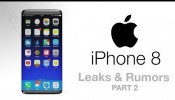 Given that this device will mark the iPhone's 10th anniversary, it is predicted to come with a wide range of mind-blowing features. Reports are circulating that the iPhone 8 comes with a curved plastic screen in a new color.
by Jen Key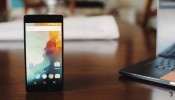 Reports have surfaced that OnePlus Inc. is preparing for a new flagship model. OnePlus 2 will finally have a newer version called the OnePlus Mini 2.
by Staff Reporter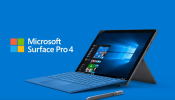 What else can fans expect from the upcoming Microsoft Surface Pro 5, which is slated to release next year?
by Kaye Reese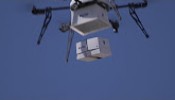 Convenience store 7-11 became the first store to complete a delivery to customers using a drone. 77 customers from Reno, Nevada had their orders delivered to their doorsteps by a drone.
by Magic Man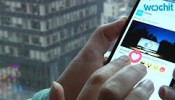 Facebook is set to add live audio capability to its growing services one year after it launched live video. The service will first be available to pre-selected partners before it is made available to the public by next year.
by Magic Man