TECH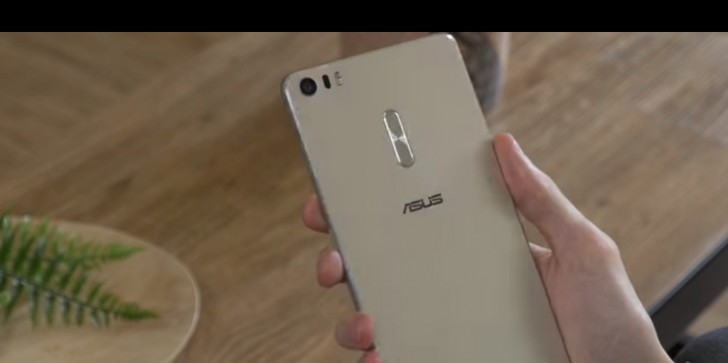 Asus will be announcing new devices on January 4, during CES 2017 event.
by Ralphy Bonn Sim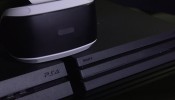 VRTrek's latency tool will enhance your VR experience, through HMD vendors and software developers.
by Arianne Gift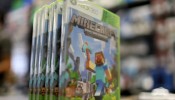 "Minecraft 1.0 Windows 10 and Pocket Edition" upgrade also lists some important tricks for developers to overcome practical difficulties.
by Ralphy Bonn Sim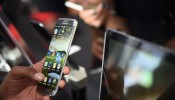 Samsung Galaxy S8 is reportedly going to be 15 to 20 percent more expensive than its predecessor Samsung Galaxy S7.
by Christopher Alerta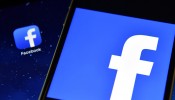 Facebook started testing a live audio streaming service that will let users basically broadcast radio-style on the leading online social network.
by CJ Estimada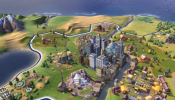 The gaming library for 2016 is teeming with overrated titles, cementing the truth that heavy hyping doesn't always convert to excellent experience.
by Regin Olimberio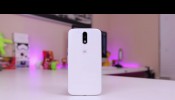 The global retail giant Amazon has decided to offer some discounts and exchange offers on Motorola smartphones.
by Ralphy Bonn Sim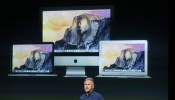 Apple has not turned on its desktop line and CEO Tim Cook assures that great desktops are to be expected in 2017.
by Snooky Grawls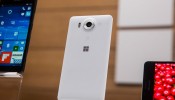 Microsoft is aiming to release one of the best smartphones in 2017 with a Surface Phone pegged to rock the mobile phone market niche.
by Snooky Grawls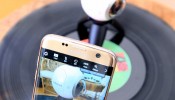 The Samsung Galaxy S8 is expected to pick up the pieces for the Korean giant, starting with improved biometric security in 2017.
by Snooky Grawls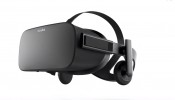 Oculus Rift Games that are most popular in the gaming community have already been noted. In addition, experts share their tips on how to setup the Oculus Rift as well.
by Henry Abragan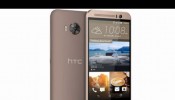 The HTC X10 might carry a price tag of about $288, quite affordable for a mid-range device.
by Ralphy Bonn Sim