TECH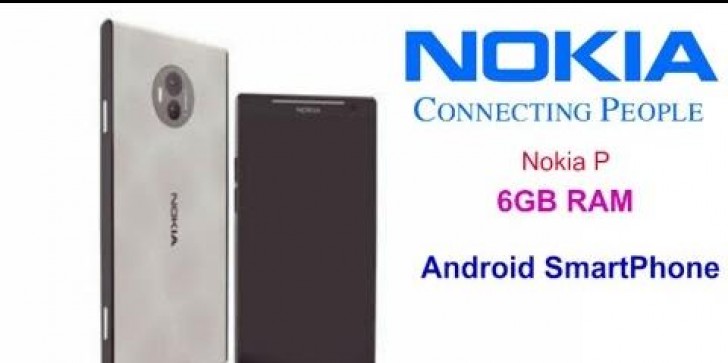 The Nokia "P" is now underway. Talk has it that it will be one of the best android mobile phones Nokia will release in 2017.
by Beverly V.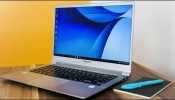 Samsung has upgraded and enhanced its Notebook 9 tablets, making them lighter and controlling them with the capable Intel i7 Kaby Lake processor.
by Beverly V.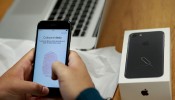 Three new iPhones are expected in 2017 and the third high-end model will reportedly be known as the iPhone 7s Ferrari.
by Snooky Grawls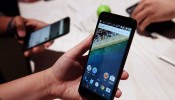 The battery drain issue is bugging Android devices as well, specifically the Nexus 6P tied up to the Android 7.0 Nougat update.
by Snooky Grawls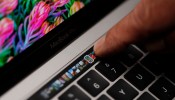 The MacBook Pro 2016 disappointed many but the shunned features could still come out on the specualted new batch of Apple notebooks for 2017.
by Snooky Grawls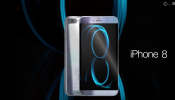 Apple to work with company behind WattUp platform?
by Kathleen Nava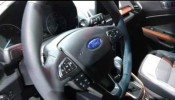 Regardless of Ford being constrained for bringing in vehicles from plants outside the U.S., the automaker is as yet pushing through with it.
by Beverly V.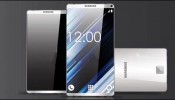 The Samsung Galaxy S8 could be a standout amongst the most foreseen arrivals of 2017.
by Beverly V.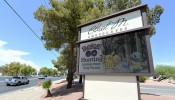 Pokémon GO has another update once again. Niantic Inc. just made some changes with its nest migration feature. More details here.
by Staff Reporter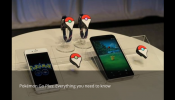 Niantic plans to release the next "Pokemon Go" plus device next month. Niantic will also compete with Apple in the wearable watch in the following year.
by Daniel Flores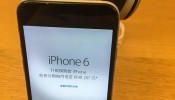 Apple has been granted a patent for dual-SIM technology by the "United States Patent and Trademark Office (USPTO)."
by Ralphy Bonn Sim