TECH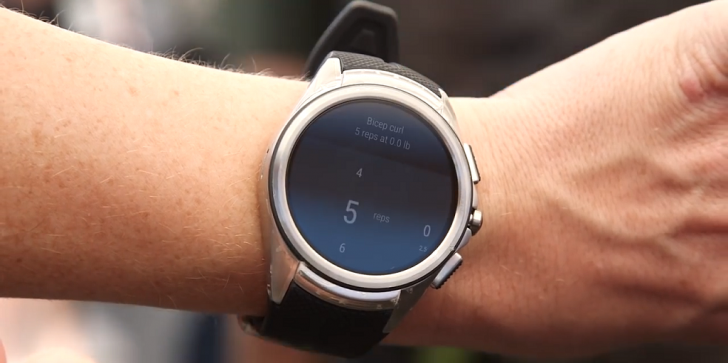 Google is set to release two new smartwatches early next year. The new devices will be the first to have Android Wear 2.0.
by Milton Letterman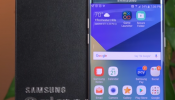 The Samsung Galaxy Note 7 investigation on the exploding batteries reportedly has findings already. Furthermore, stocks for the Galaxy S8 are expected to increase in 2017.
by Henry Abragan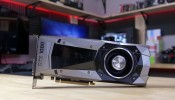 The NVIDIA GTX 1080 Ti is rumored to roll out in January 2017 during the CES event. On the other hand, the cheaper RX 490 is also slated to roll out in the new year.
by Henry Abragan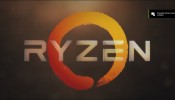 AMD Ryzen recent reveal of specs and price has brought huge noise on the web. In fact, rumors claim that the Zen-based processor can be a big threat to the Intel dominance.
by Henry Abragan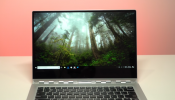 Lenovo Yoga 910 is a hybrid laptop that can be converted into a tablet. The features provide the users with a feeling of using a premium hybrid laptop instead of a regular hybrid device.
by Henry Abragan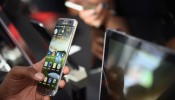 Samsung may be planning to add a "Beast Mode" function to its upcoming smartphones and other devices, meanwhile, the company is reportedly looking at a dedicated event to unveil the new Galaxy S8.
by RG Ferrer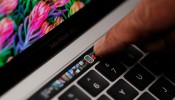 Given the 2016 MacBook Pro's inconsistent battery life test results, the laptop failed to receive a purchase recommendation from Consumer Reports.
by RG Ferrer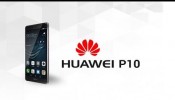 Exactly when the Huawei P9 and Mate 9 are as yet standing out enough to be noticed on account of its enormity and quality.
by Beverly V.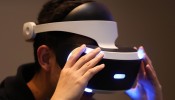 Sony's PlayStation VR evidently has a new YouTube PlayStation 4 Application for the new 1.09 upgrade.
by Beverly V.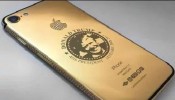 Gold-plated Trump iPhones, which are the Apple's most recent flagships, encrusted with precious stones diamonds, encased in gold and displaying the face of the new American president on the back.
by Beverly V.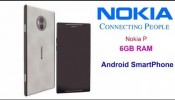 The Nokia "P" is now underway. Talk has it that it will be one of the best android mobile phones Nokia will release in 2017.
by Beverly V.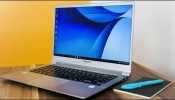 Samsung has upgraded and enhanced its Notebook 9 tablets, making them lighter and controlling them with the capable Intel i7 Kaby Lake processor.
by Beverly V.