PC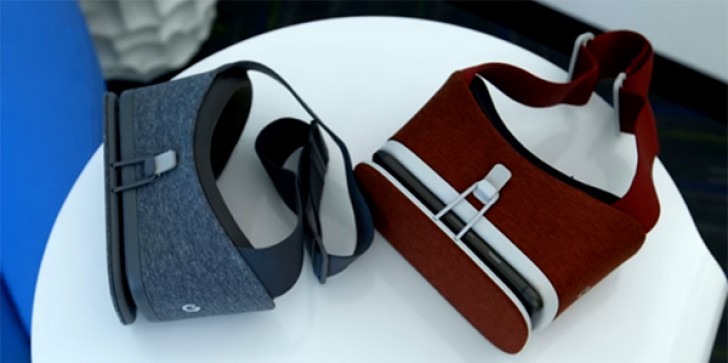 Well now, here's more reasons to get yourself Google's Daydream View.
by Arianne Gift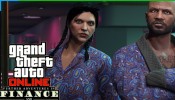 Rockstar Games launched another Executive Bonus Weekend where gamers can double Xp, get price discounts, and earn freebies from playing "GTA V" and other online games.
by Yang Llaneza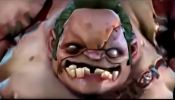 Pudge the Butcher, is a melee strength in "Dota 2" a free to play Multiplayer Online Battle arena.
by Jerome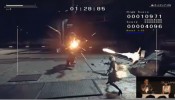 YorHa 2B, the main character will be fighting the huge machine weapon in the upcoming demo of "Nier Automata" this month confirmed by Square Enix.
by Switchy Sam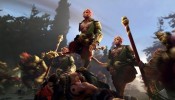 Know the release date, new abilities, lore, and more information about the Monkey King on "Dota 2."
by Yang Llaneza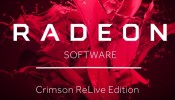 AMD released their newest edition of the year, the Radeon Software's Crimson ReLive Edition.
by Arlene Limsiaco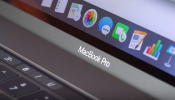 The latest from Apple -- MacBook Pro -- has been launched recently and it has already garnered questions about why it's so costly. With a price that's almost $2000, it is really worth buying?
by Caroline Soriano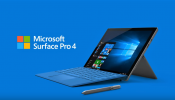 Microsoft has launched its 12 Days of Deals campaign that features discounted deals on select Microsoft products and gadgets.
by Ceage Sotto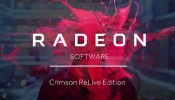 AMD just released its brand new Crimson ReLive drivers for Radeon gamers and professionals.
by Arianne Gift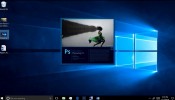 Microsoft will bring a natively compiled version of Windows 10 to Qualcomm's ARM processors.
by Arianne Gift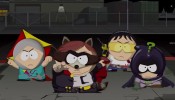 Ubisoft has released the trailer for "South Park: The Fractured But Whole" where the superheroes team up and plan to save "South Park."
by Dan Sellavarim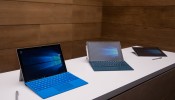 Microsoft Surface Pro 4 reportedly comes with a Type keyboard cover and $159 saving on the 12 Days of Deal promo. Moreover, the device reportedly comes with an integrated touch pad as well.
by Henry Abragan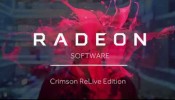 AMD has released its latest software update Radeon Crimson ReLive Edition packed with superb and amazing features.
by Jun Pasaylo