PC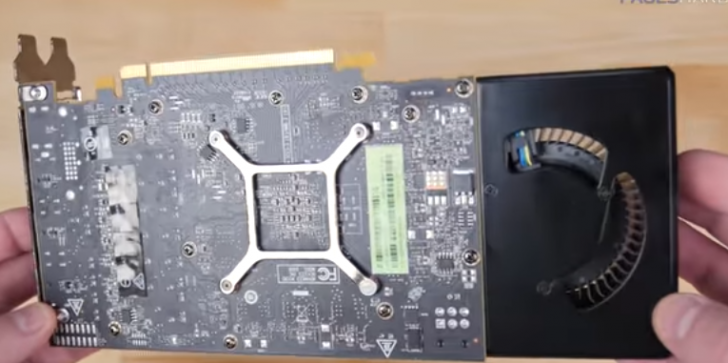 "DOOM" in 4K was showcased running on a Vega GPU at 60 fps.
by Laine Lucas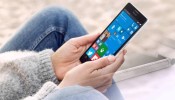 Microsoft has been silent Surface Pro 5 release date. There are news that the Microsoft Surface Pro 5 will be revealed on the one of the tech events in 2017.
by Daniel Flores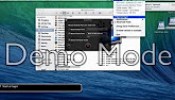 Apple has removed the "Time Remaining" estimates on the MacOS amidst complaints from users. The company has released an update of its operating system that shows battery percentage instead of the estimated time left.
by Staff Reporter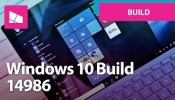 Windows 10 Build 14986 recently available for Slow Ring Window Insiders.
by Arlene Limsiaco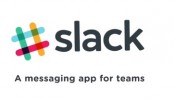 Slack launched its video calling feature and tagged as one of AOL's Alto advanced services.
by Rehn de Guia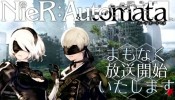 "Nier Automata" features were revealed during the live stream and two collaborations will be happening in the future for two of the famous games namely Phantasy Star Online 2 and Monster Hunter Frontier Z.
by Switchy Sam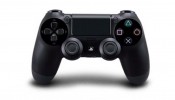 Steam is now supporting PS4 controller for PC and 4K streaming.
by LJ Joseph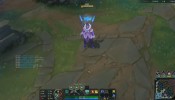 "League of Legends" just revealed and released new skins for Braum, Karma, and Graves to celebrate Christmas and its festive spirit. Other bundles can be bought with the Champion permanent included in it.
by Switchy Sam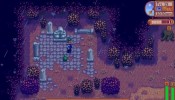 Unlocking the secret area in "Stardew Valley," which is the Secret Woods will grant players another Stardrop if they please the statue, looking for the sweetest taste.
by Switchy Sam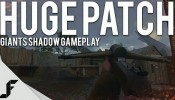 "Battlefield 1's" latest patch has everything new with latest features such as Spectator Mode, balance changes and fixes.
by Yang Llaneza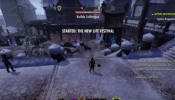 As with all other MMORPGs, "The Elder Scrolls Online" has its own annual holiday event.
by Joe Marsalis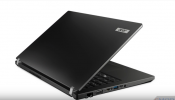 Acer announced that its new TravelMate P4 series commercial notebooks are now available in the US.
by CJ Estimada