PC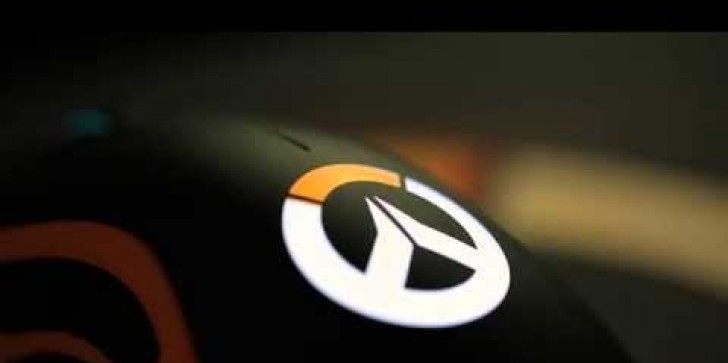 Demands increase for the new Razer Deathadder Chroma Gaming Mouse based on Overwatch as it wins Game of the Year!
by Flo Maxino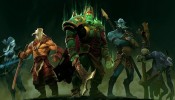 'Dota 2' is said to have a downgrade, it will now have 2 Majors instead of 3 and the recent patch will add more game changing features.
by Kenneth Bren Briones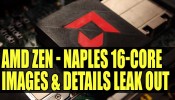 AMD Zen puts its game face on and is determined to make Intel weep.
by Arianne Gift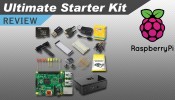 Here are the top three kits you should consider if you want to get yourself a Raspberry Pi 3.
by Arianne Gift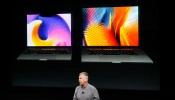 Apple needs to chill on its MacBook Pro claims.
by Arianne Gift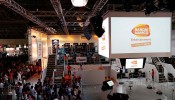 Game publisher Bandai Namco had recently launched a holiday sale for their game titles, including their most popular titles. The price discounts go as high as 70 percent, so fans would definitely want to miss these deals.
by Christian M.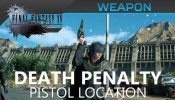 Discover the latest tips and tricks to defeat Psychomancer and obtain one of the most preferred weapon in "Final Fantasy XV."
by Yang Llaneza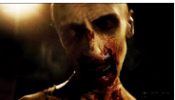 Capcom has been releasing multiple updates for its "Resident Evil 7" demo gameplay. Players have seen some of what the game has to offer. But one thing that could definitely give its players a taste of the game would be the combat demo... in VR.
by Kevin Panganiban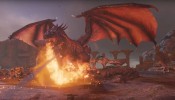 "ARK: Survival Evolved" players may finally have something to look forward to as Studio Wildcard recently released a statement that the game's release date might just be sooner than expected. Included with the game's release are some exclusive skins that fans might be excited about.
by Kevin Panganiban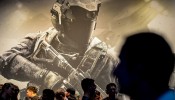 The remastered copy of "Call Of Duty: Modern Warfare" features Hard Point and Gun Game.
by Maris L
Mogul Khan the Axe is a melee strength hero in "Dota 2," a free to play Multiplayer Online Battle arena.
by Jerome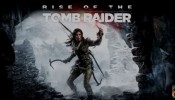 PlayStation owners might just be celebrating Christmas much earlier than expected as Sony has just released its yearly 12 Deals of Christmas, and the first on its list is a 50% on the "Rise of the Tomb Raider: 20th Anniversary Edition".
by Kevin Panganiban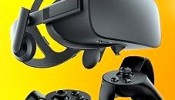 Learn the mechanics on how to avail NVIDIA's free GTX 1080, Oculus Rift and more this holiday season.
by Yang Llaneza