CONSOLES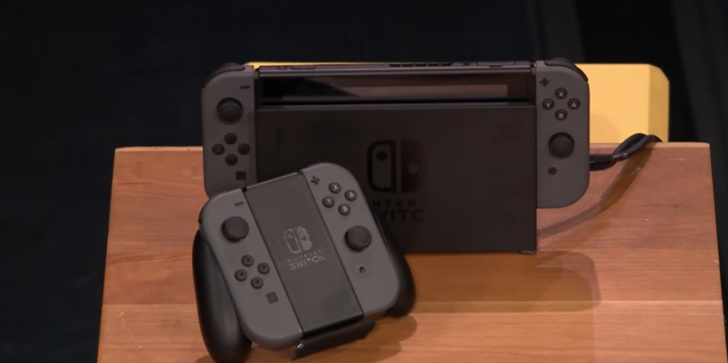 Nintendo's Switch rising fame makes fans go wild to have one of this gadget. With its performanc and Specs loaded in it, Its followers will never be disappointed of owning one.
by Lester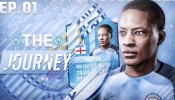 Learn how to get a good rating in "FIFA 17," The Journey.
by Yang Llaneza
With video games getting larger in terms of file sizes, Xbox One's latest update serves as a massive help for those who don't like waiting for downloads for too long.
by Milton Letterman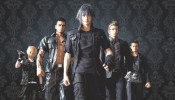 It has long been reported that the hit game "Final Fantasy XV" will be receiving DLC updates from Square Enix very soon. What's even more exciting is that the new content update will be absolutely free.
by Christian M.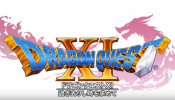 Square Enix in the Jump Fiesta 2017 revealed the "Dragon Quest XI". Nintendo confirms the game title being featured in Nintendo Switch.
by Daniel Flores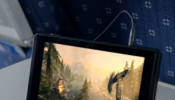 Nintendo Switch rumors claim that the upcoming console will come with underpowered specs. Given its Maxwell GPU, the console seems to be behind the PS4 and Xbox One features.
by Mia P.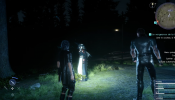 If you wanted to keep Aranea in your "Final Fantasy 15" party permanently, here's how.
by Joe Marsalis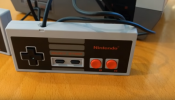 Fans of the vintage-esque Nintendo NES Mini Classic Edition may need to check their wallets before engaging in purchasing.
by Dannel Picaccio Camille Perez Lozano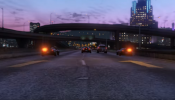 "Grand Theft Auto 5," released back in 2013, has now sold six million in the UK.
by Joe Marsalis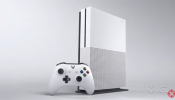 Xbox Project Scorpio is said to arrive in the market with better performance than PlayStation 4 Pro.
by Tim Armstrong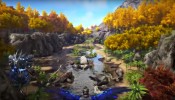 "Ark: Survival Evolved" 4 has recently released its PlayStation version for both PlayStation 4 and PlayStation 4 Pro about a week ago. The game will soon be available for both base game and the "Scorched Earth" Expansion pack.
by Kevin Panganiban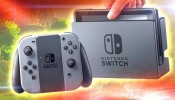 There are only a few months left until the Nintendo Switch makes its much-awaited debut. Details about what else the Nintendo Switch can do remain shrouded in mystery but recent reports have surfaced that the console is capable of supporting virtual reality.
by Jen Key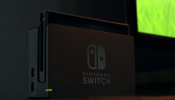 The Nintendo Switch is apparently making a bad impression to some with its capacity.
by Dannel Picaccio Camille Perez Lozano